Chemical laboratory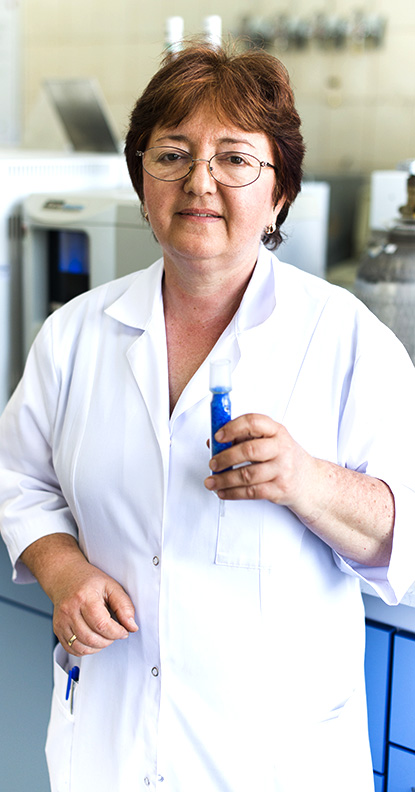 The Chemical Laboratory provides research and measurement services and produces gas mixtures both at Customers from the mining industry, as well as all those who want to benefit from highly specialized staff, technical and laboratory facilities and extensive experience of the company.
The reliability and competence of the laboratory are confirmed by meeting the requirements of PN-EN ISO/IEC 17025:2018-02  and two accreditations certificates issued by the Polish Centre for Accreditation – AB 1584 for research laboratory and the AP 028 for calibration laboratory.
Continuous improvement of the effectiveness of the management system, research methodologies and techniques developed over many years, as well as experienced and qualified staff allow us to maintain a high level of services. This is confirmed by the positive results of national and international interlaboratory comparisons and numerous references letters issued by our customers from the mining industry, as well as industrial partners.
Chemical Laboratory is also a member of the POLLAB club. Participation in the research club enables the exchange of experiences between laboratories and the exploration of specialist knowledge, which directly contributes to the improvement of laboratory work.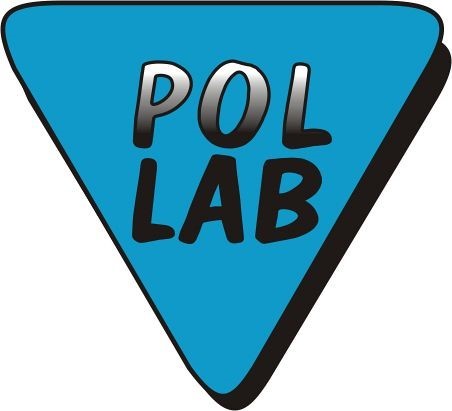 We invite you to contact us and get acquainted with the laboratory's offer.
Laboratory manager M.Sc.Eng. Marcin Ziętek,
phone: +48 (32) 38 80 570;
e-mail: m.zietek@csrg.bytom.pl
TESTING OFFER IN THE RANGE OF ACCREDITATION
01
TESTING OFFER OUTSIDE THE SCOPE OF ACCREDITATION
02
SCOPE OF ACCREDITATION, QUALITY POLICY
03